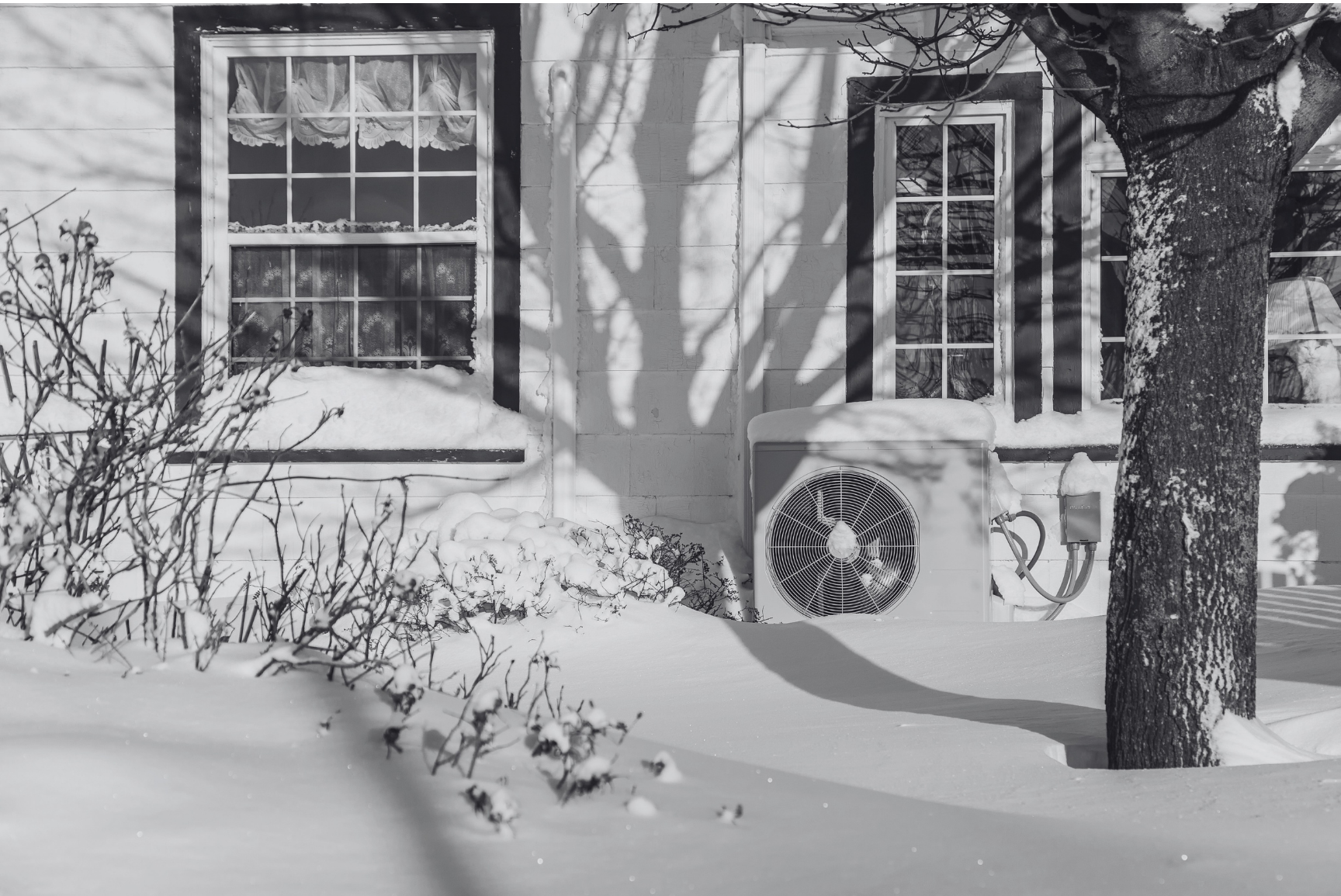 Amply is an early-stage software startup making complete electrification easy for homeowners and installers.
Electrification today requires homeowners to navigate a gauntlet of complex and frustrating steps. Piecemeal retrofits of heat pumps, solar, weatherization, electrical panels, water heaters, EV chargers and more not only require expertise from 5-6 different installers but also leads to suboptimal outcomes for homeowners (lower performance, higher costs) and installers (lower productivity) alike. This poor experience will not lead to the widespread adoption we need to rapidly eliminate the 20% of U.S. emissions that are coming from kitchen table decisions.

We are building a platform that digitizes the energy upgrade process, evaluates each home as a system, provides tailored electrification solutions and makes the retrofit a breeze for installers and homeowners.
We are looking for mission-driven, curious, and talented team members who want to be a part of this journey. Join our team today.
Sr. Software Engineer (Mobile, iOS)
Build mobile (iOS) homeowner and installer experiences that delight.

Remote (EST pref.) – Full Time
Other role in mind?
We're always looking for killer teammates. Send us your resume with short note about yourself.